"The Art of communication starts with a blank canvas. Together we will create a masterpiece."
Marketing
Integrated Marketing Strategy
Concept Development
Event Concept and Planning
Hospitality Management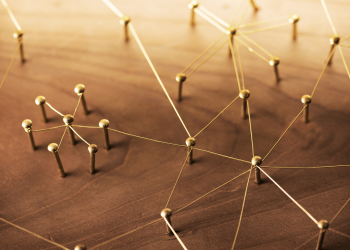 Communication
Design of an overall strategy
Content and Asset Creation
Community Management
Campaign Design
Design
Branding
Corporate Design
Website Creation
Design Thinking
Projects
Planning
Coordination
Control
Evaluation
About
Isabelle Bayer has founded the agency at the stunning lake Geneva in Switzerland. With more than 20 years of professional experience – on the corporate as well as the agency side – plus the foundation of several successful companies in the past, she is an executive with profound expertise in Marketing, Communication and Project management.
For many years she was shareholder and CEO of Europe's leading youth marketing agencies that was specialized in designing and managing big events and campaigns. Working in such a high-pressure environment let her fully unfold her potential of managing any kind of situation and making things successfully happen "as pressure creates diamonds".
Her former career path let her also gain deep insights in various industries and positions and to establish a powerful network of professionals and influencers on whom she can rely whenever required.
Isabelle was born in beautiful Austria, where she grew up and finished her academic studies of business administration with a master degree. She became also a certified coach and trainer in change management. In 2013, she moved with her family to Switzerland. Here she continued her academic career next to her work with an European Bachelor degree in interior architecture and design. Besides her mother tongue German, she is also fluent in French, English and Spanish. Art, architecture & design, sport and travelling also belong to her great passions. Since many years she supports and fundraises money for unprivileged children in Bhutan and Madagaskar.
Important career steps
2016-2018
Director Marketing and Communications International Bobsleigh & Skeleton Federation (IBSF)/Switzerland
2009-2016
CEO and Owner VIA3 Communications GmbH/Austria
2009-2013
Founder and CEO Rehbraun e.U./Austria
2006-2008
Head of Training Departement D. Swarovski & Co KG/Austria
2006-2007
Managing Partner ISG Personalmanagement GmbH/Austria
2003-2005
International Sales Trainer Wolford AG/Austria
2002-2003
Marketing Assistant Hilti Group/Principality of Liechtenstein
What clients said
"Isabelle is highly dedicated, professional and acts with an always-smart approach"
"Working with Isabelle on a number of challenging marketing projects have always revealed her considerable grasp of complex matters, her highly motivated creative approach and her deep understanding for the target audience."
"As a sponsor of various events for which Isabelle was managing the corporate hospitality, I had the pleasure to work with a very resourceful and organised person who drives a very competent team."
"As guests at several corporate hospitalities managed by Isabelle, my clients and I enjoyed the service level, the welcome and the attention you'd only expect to find at a handful of world class resorts, yet she delivers it with kindness and care even by -15°C at an extreme snowboard event."
"She was inspiring at her work, a knowledge multiplicator with esprit and a very loyal person. A perfect choice for any company"
Previous
Next
REFERENCE CLIENTS/EMPLOYERS
Adidas Salomon AG, Aequivalent SA, Chamber of Labour Tyrol and Vorarlberg, BTV Bank for Tyrol and Vorarlberg, Skiing Lifts Diedamskopf, Billabong, Blue Wings GmbH, Braun GmbH, D. Swarovski & Co KG, DC Shoes, Energiehauspark, freestyle.CH, freestyle. Berlin, Heineken, Hilti AG, HTB Hokaido Television Broadcasting, Hypo Bank Tyrol, International Bobsleigh & Skeleton Federation, IMP Innovative Management Partner, IVB Innsbrucker Transport Servcies, Kaunertaler Gletscherbahnen, Kjerag, Goverment of Tyrol, Goverment of Vorarlberg, Latella/Tirol Milch, MyCoke Music, Nike, NOKIA, ORF Enterprise GmbH, Pepsi, Quicksilver, Raiffeisen Bank Youth Club, Rauch GmbH, Rebel Media, Red Bull, Richard Attias & Associates, Roxy, Skiing Lifts Lech, City Marketing Innsbruck, Tirol Milch, Tyrol Tourism Board, TIWAG, T-Mobile Austria, TVB Innsbruck, Uniqa Versicherung, Völkl Ski, Westa Jewelery GmBH, Wifi Institute for Economic Development Tyrol and Vorarlberg, Chamber of Commerce Austria, Wolford AG, Zotter Chocolates GmbH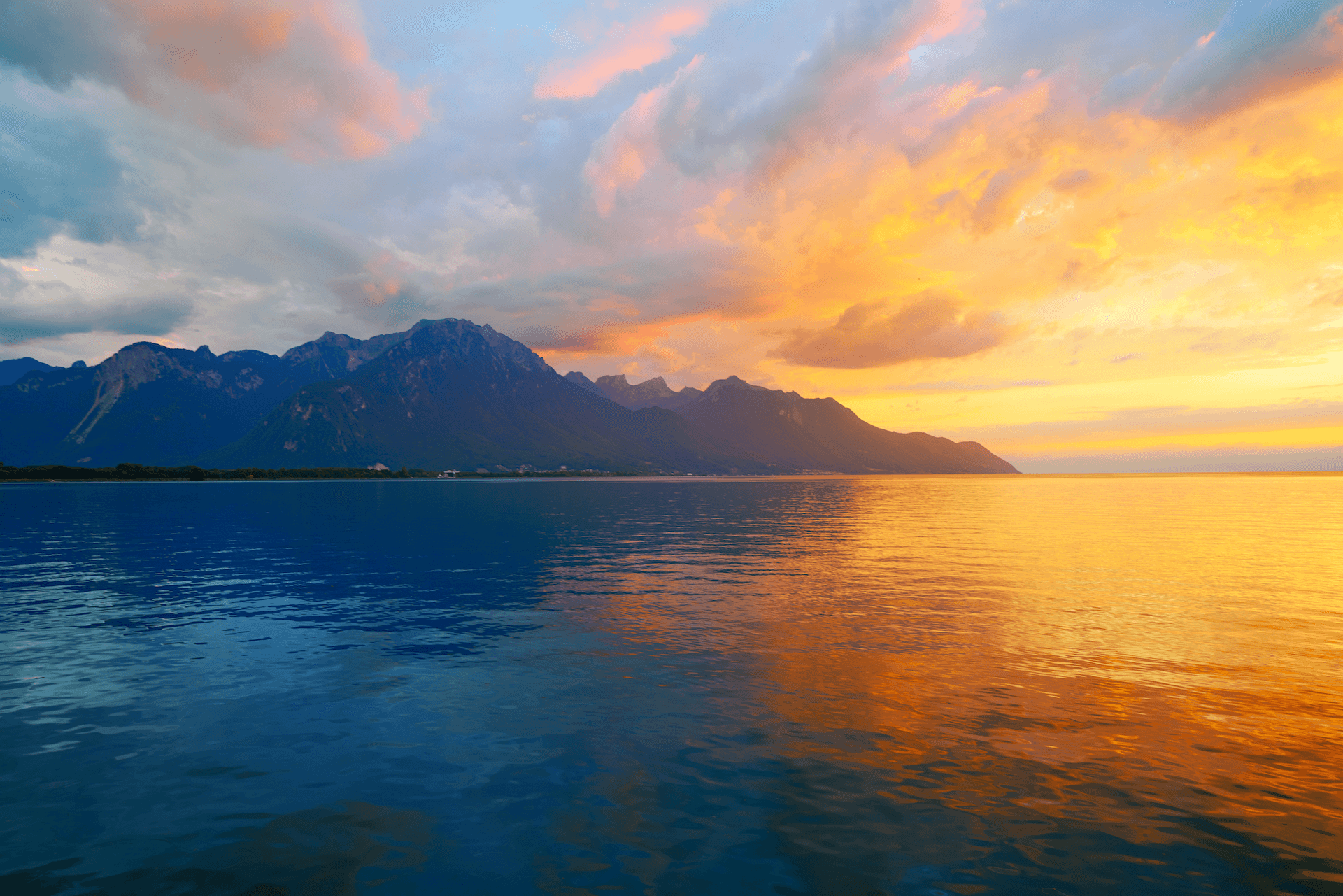 Let's get in touch
IBayer Communications I Design
Switzerland